General credits
A very big thanks from us goes to Pufendorf Institute for Advanced Studies for their continuous support.
Website credits
Many thanks to Tor Hellström for his immense help with setting up this website!
Image credits
As you will see, this website is quite image-abundant. While we have used images available in creative commons and benefited from the generosity of artists and photographers, we thought it would be nice to give credit to all the people behind them, as well as share our motivations for choosing these images.
The logo for the conference was kindly made by Eileen Laurie, a Malmö-based artist from Scotland (eileenlaurie.se). The Russian folk fairy-tale, known as the Enormous turnip in English, was the inspiration for it. For Eileen, the transformation to degrowth is going to be hard work and to make it happen, everyone is needed. This message resonates with us too, and we are especially keen on how the turnip resembles planet Earth.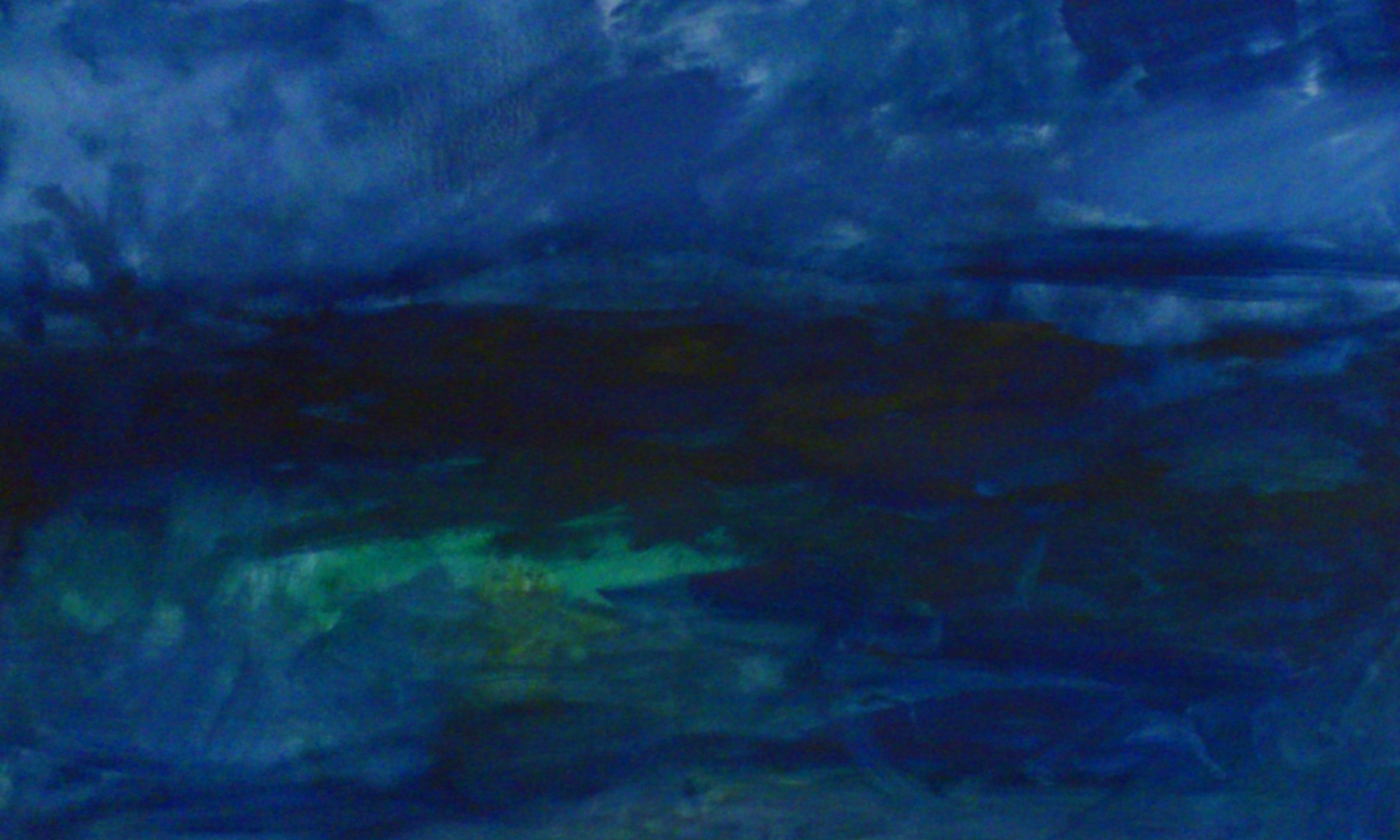 This is a painting by Basher Nofal, a Malmö-based artist from Syria, which we think depicts the very turbulence that is the central theme of the conference.
This is another painting by the same artist, depicting a now very familiar theme of crossing the sea in search of a better life, with the moon symbolising both threat and hope.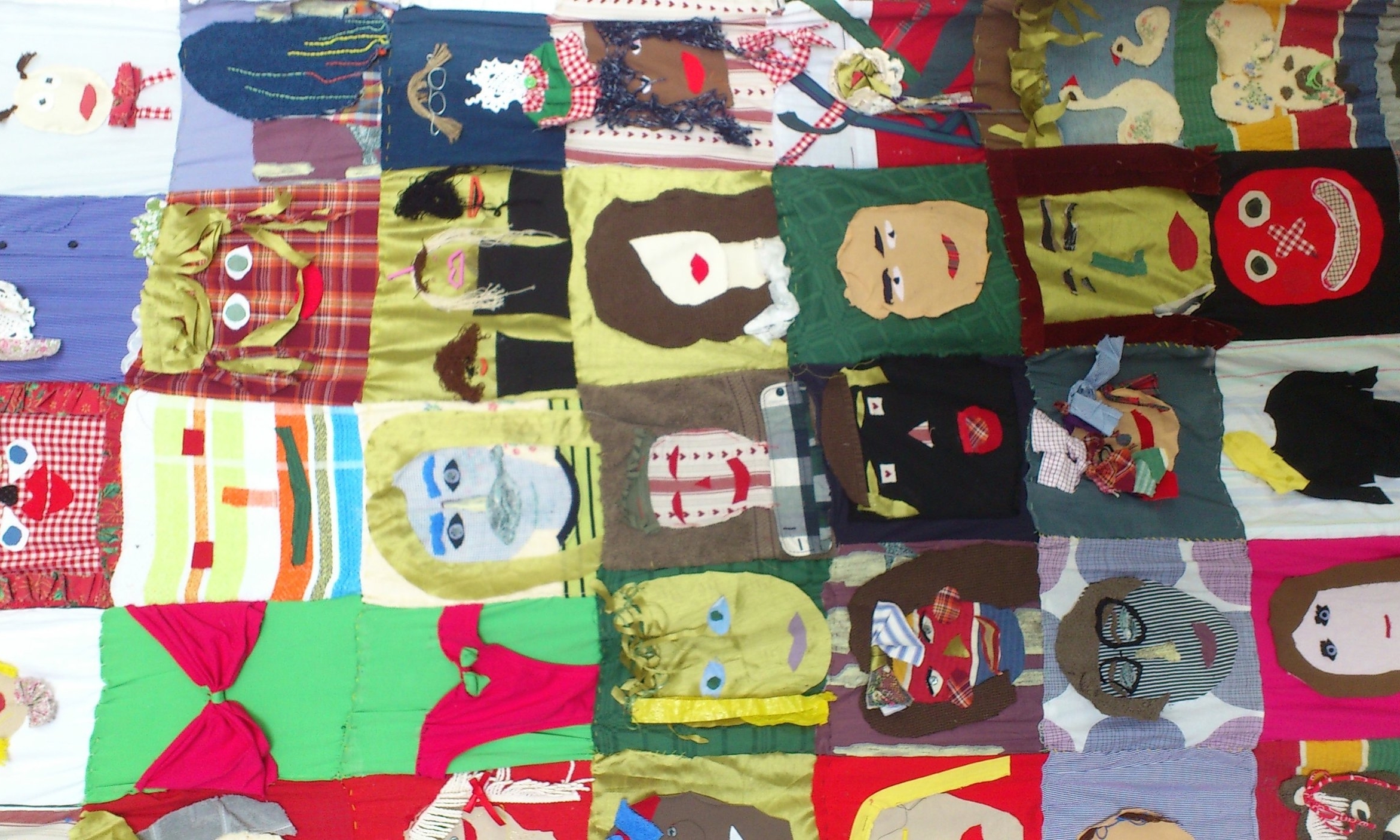 This artwork by Anna Nordström is a collection of textile self-portraits collectively made by residents and visitors of Malmö during Malmö Festival 2017 and exhibited at Malmö Art Museum. We think it highlights unity-in-difference and is degrowthy in spirit.
Snails are creatures that very much symbolise degrowth and its visions – including slowing down, having an informed sense of direction and living differently.
This is a demonstration at the end of the 4th International Conference on Degrowth, Leipzig, 2014.